Staff Of Maple Rapids Lumber Mill, Inc.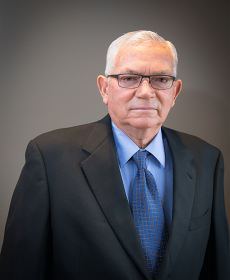 President of Maple Rapids Lumber Mill Inc
Richard is also in charge of timber procurement.
Contact Richard at (989)-682-4225.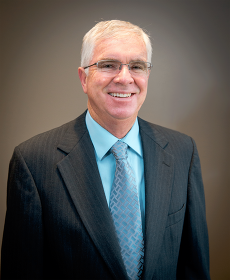 Office Manager and Treasurer
Catherine is Richard and Kenneth's sister. She is the office manager and takes care of accounts payable, insurance and human resources.
Contact Catherine at (989)-682-4225 x 222 or cathy@maplerapidslumber.com.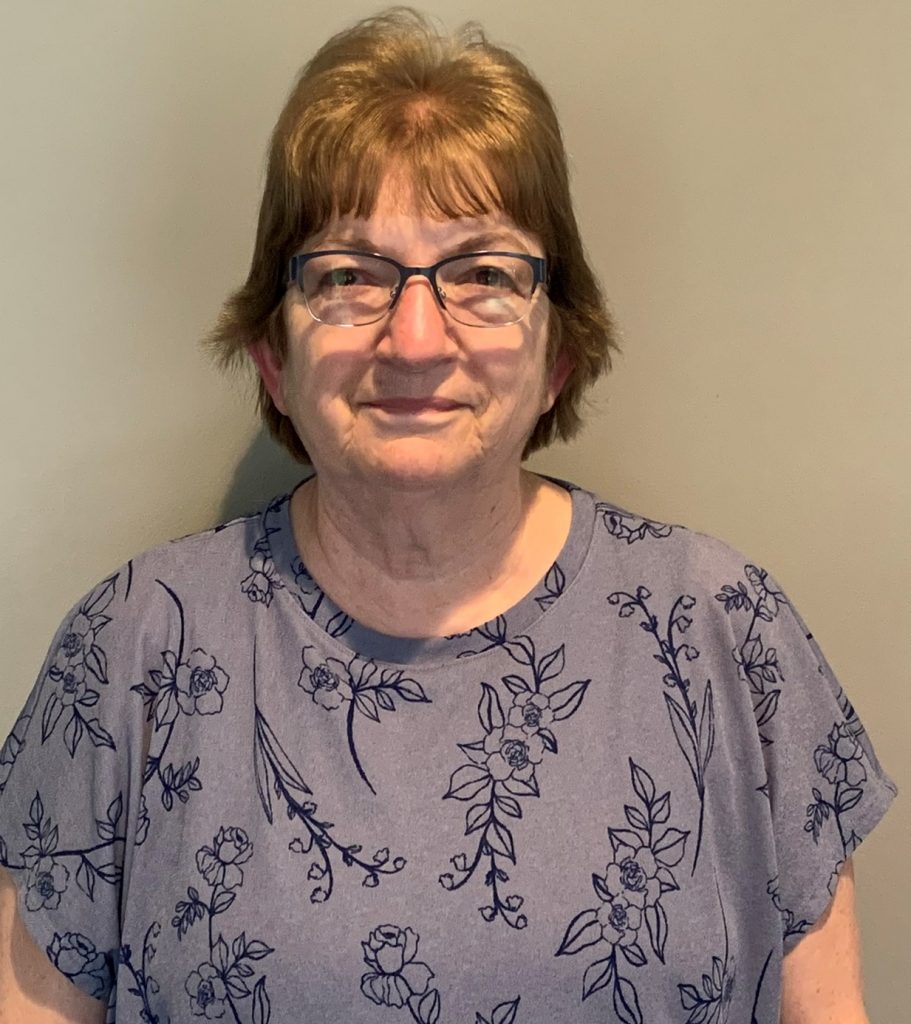 Finance Management
Greg is Richard and Kenneth's nephew and he handles accounts receivable and accounts payable.
Contact Greg at (989)-682-4225.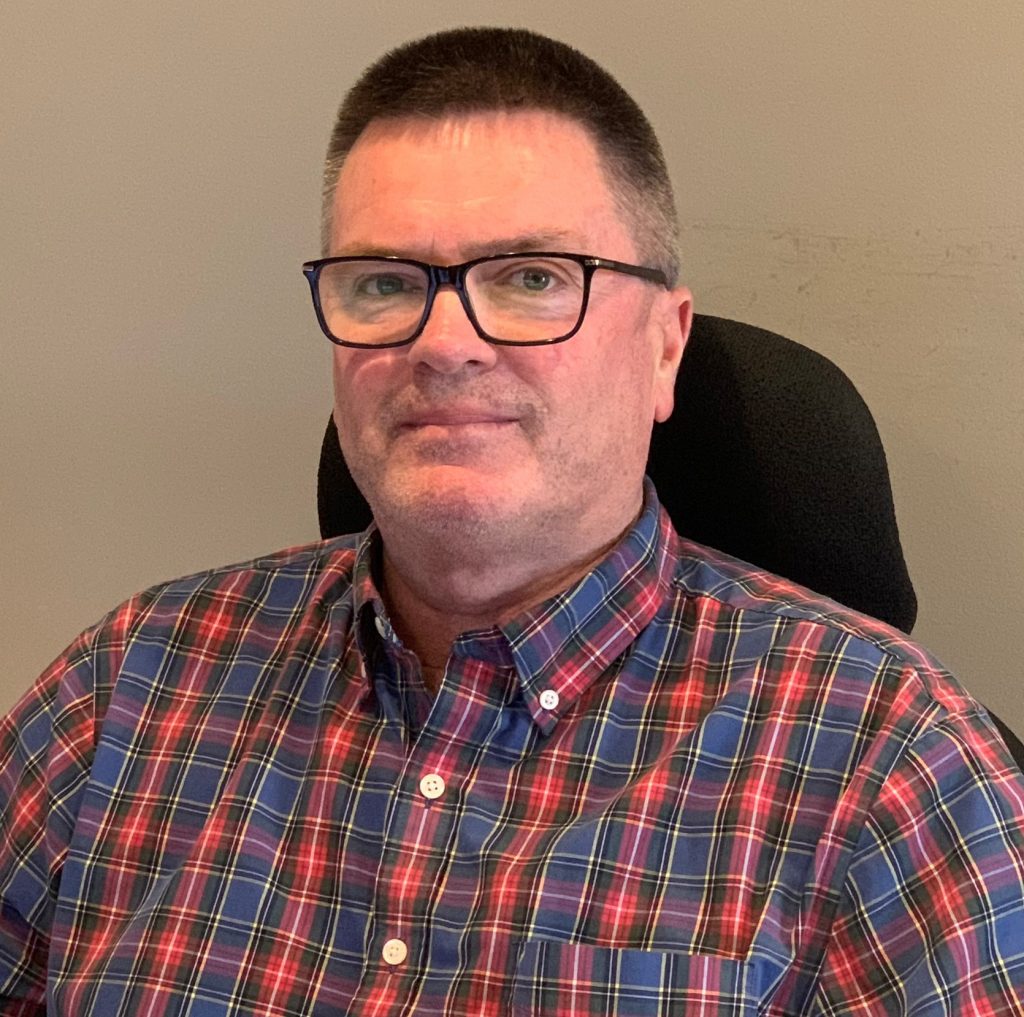 General Manager, Maple Rapids Mill
Ryan is in charge of Lumber Mill Production and is our mill GM.
Contact Ryan at (989)-682-4225.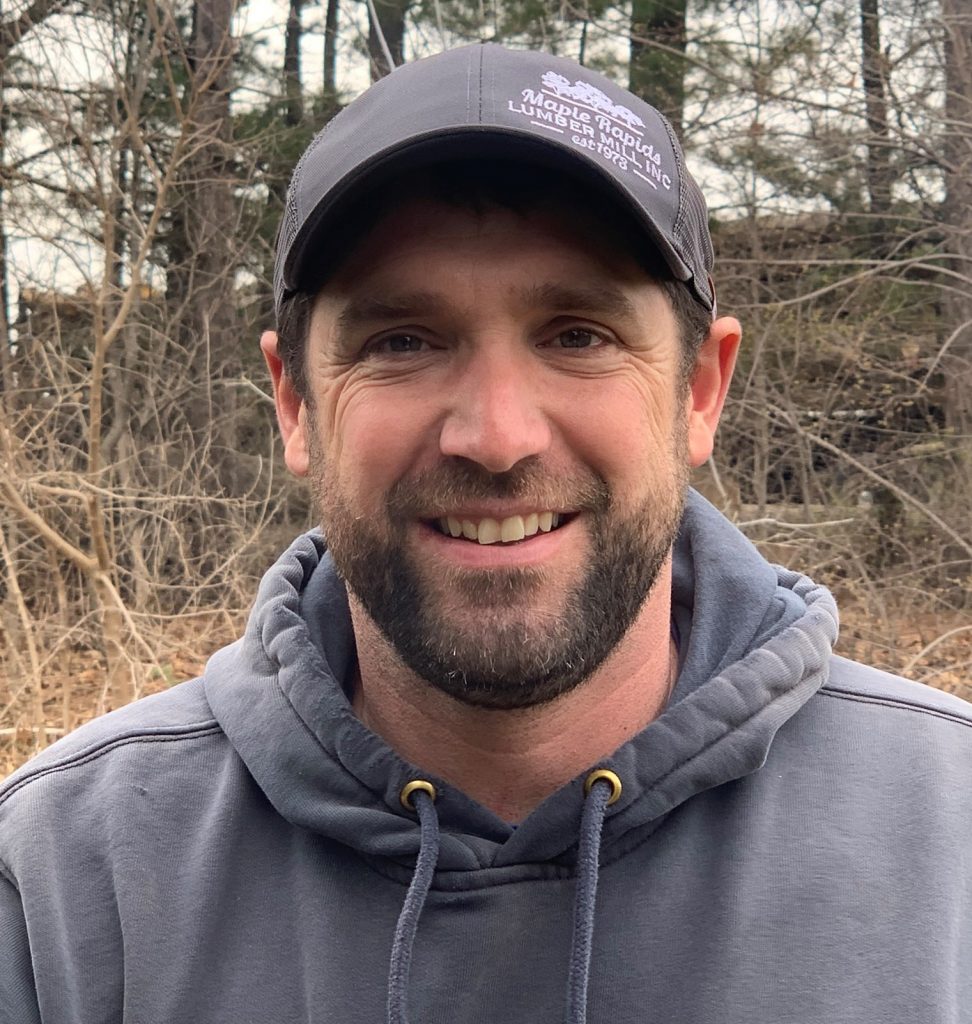 Ed join Maple Rapids Lumber Mill Inc in November of 2009. He manages our Coleman division where the dry kilns are located and the hardwood flooring and trim are manufactured.
If you're looking for excellent, quality workmanship, contact Ed. He works alongside his wife Margaret and three other employees. Ed will ensure your custom order is processed to meet your expectations.
Contact Ed at (989)-682-4225 or ed@maplerapidslumber.com.
Mark has been assisting the clients of Maple Rapids Lumber Mill Inc since 1992, helping them to manage their wood lots with certified, sustainable forestry practices. Mark also specializes in log grading, as well as marketing and sales of all species of veneer logs. For advice on timber management and competitive quotes on your standing lumber or cut logs, contact Mark.
Contact Mark at (989)-682-4225, or email mark@maplerapidslumber.com.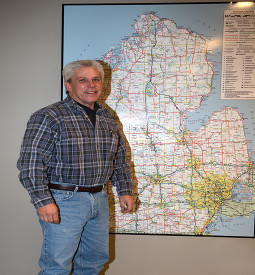 Tim started in the lumber industry in 1976 and joined Maple Rapids Lumber Mill Inc in 1991 as a timber buyer. Tim is a participant in the sustainable forestry education program offered by Michigan State University. Tim is the third generation to work for Maple Rapids Lumber Mill Inc. He is happy to assist you in the management of your timber land.
Contact Tim at (989)-682-4225, or email tim@maplerapidslumber.com.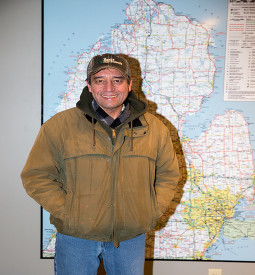 Front Office Operations
Jon-Alex is a man of many talents. He is our new front desk receptionist. He is in charge of invoicing, payroll, assists with clerical work, as well as handles new timber contracts. He is also our technologies officer and social media manager.
Contact Jon-Alex at (989)-682-4225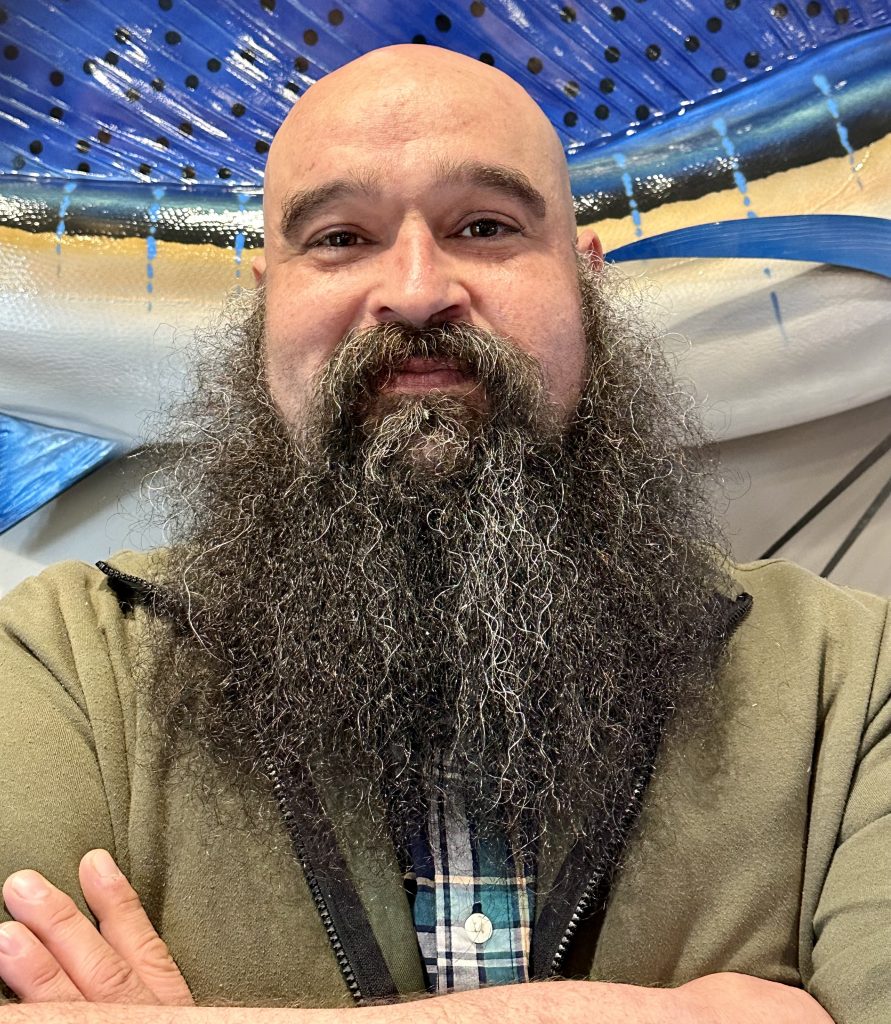 Called and scheduled a tour with Ryan. Was very impressed with the overall operation and the level of professionalism. We are proud to declare that Maple Rapids Lumber is our newest supplier for green hardwood lumber
Primary Communities Served
Akron
Alma
Auburn
Bay City
Beal City
Beaverton
Blanchard
Breckenridge
Bridgeport
Carson City
Central Michigan
Charlotte
Chesaning
Clare
Clinton County
Coleman
Dewitt
Dimondale
Dodge City
East Lansing
Eaton Rapids
Edenville
Edmore
Essexville
Farwell
Fowlerville
Frankenmuth
Freeland
Gladwin
Grand Ledge
Greenville
Harrison
Haslett
Hemlock
Holt
Ionia
Isabella County
Ithaca
Laingsburg
Lake
Lake George
Lake Isabella
Lake Odessa
Lansing
Laporte
Loomis
Maple Rapids
Mason
Mid Michigan
Midland
Millington
Mount Pleasant
North Bradley
Oil City
Okemos
Owosso
Perry
Portland
Poseyville
Saginaw
Sanford
Shepherd
St Johns
St. Charles
St. Louis
Stanton
Swan Creek
Vassar
Vernon Center
Vestaburg
Williamston
Zilwaukee